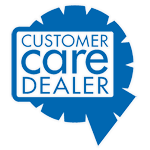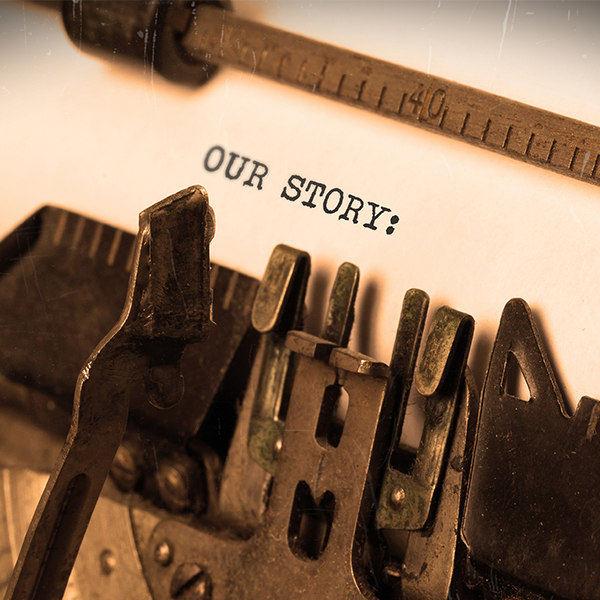 A J Warren Service Company has been in business in Houston since January 15, 1973. Over the years we have established a reputation for quality and value unsurpassed in the air conditioning industry. We maintain a continuing quality improvement process in our company. We are completely and absolutely dedicated to your satisfaction.

A J Warren Service Company has won the first place national Award for Excellence in Residential Contracting from the Air Conditioning Contractors of America. We are equally as dedicated to quality and customer satisfaction with our commercial customers.
A J Warren Service Company is your best source for total indoor comfort and air quality solutions. We can solve the problems other companies cannot. We are specialists in humidity control and super high-efficiency filtration systems.
We provide state of the art system designs. Our company offers whole-house efficiency and safety inspections. We can let you see with your own eyes where your house is costing you energy dollars. We have all the best equipment and the expertise to help you with any comfort or indoor air quality problem.
A. J. Warren (A.J. Warren III) has represented our company as President and Chairman of the Board of the Air Conditioning Contractors Association of Greater Houston. Our state license number is TACLA4205C. We are members of the BBB, and received their 2007, 2008, 2009, 2010, 2011 and 2012 "Award of Distinction".

A J Warren Service Company is a professionally managed HVAC company that provides the type of service and dependability you need and desire.